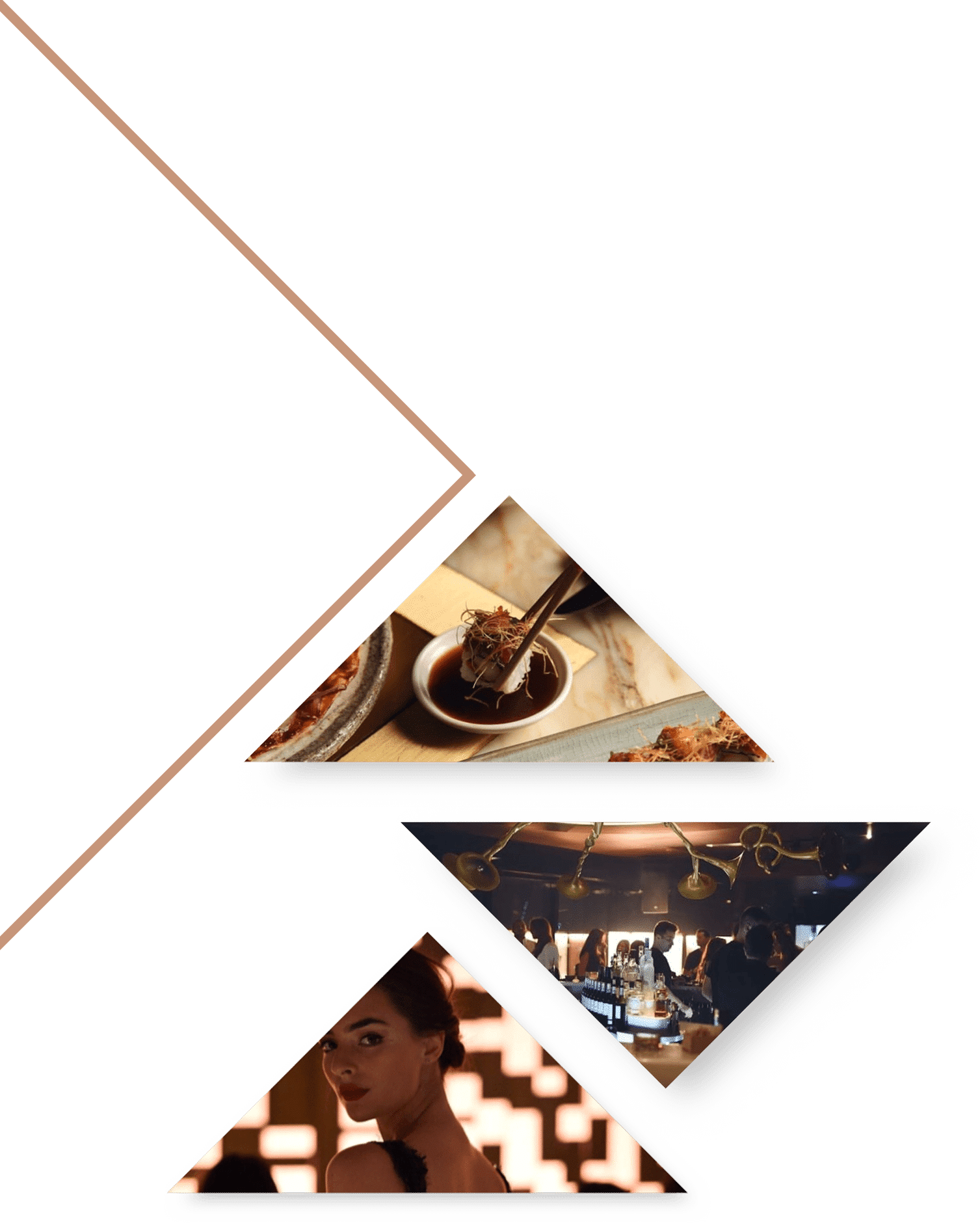 Play Live Restaurant has created an atmosphere of effortless indulgence combined with the most refined live entertainment.
A sanctuary for everyone who approaches life in a more playful way. The new Play Live concept has been carefully curated to redefine the world of fine dinning and entertainment, allowing guest to relax, socialize, and celebrate in the most elegant environment that stimulates the senses by writing the rules of dinning.
Play Live embodies a new approach to feeding the soul as well as the body, creating unforgettable emotional experiences around the world.
Diners will uncover a burst of unexpected flavors where Mediterranean and Asian combine to create our unique cuisine we call "Mediterrasian".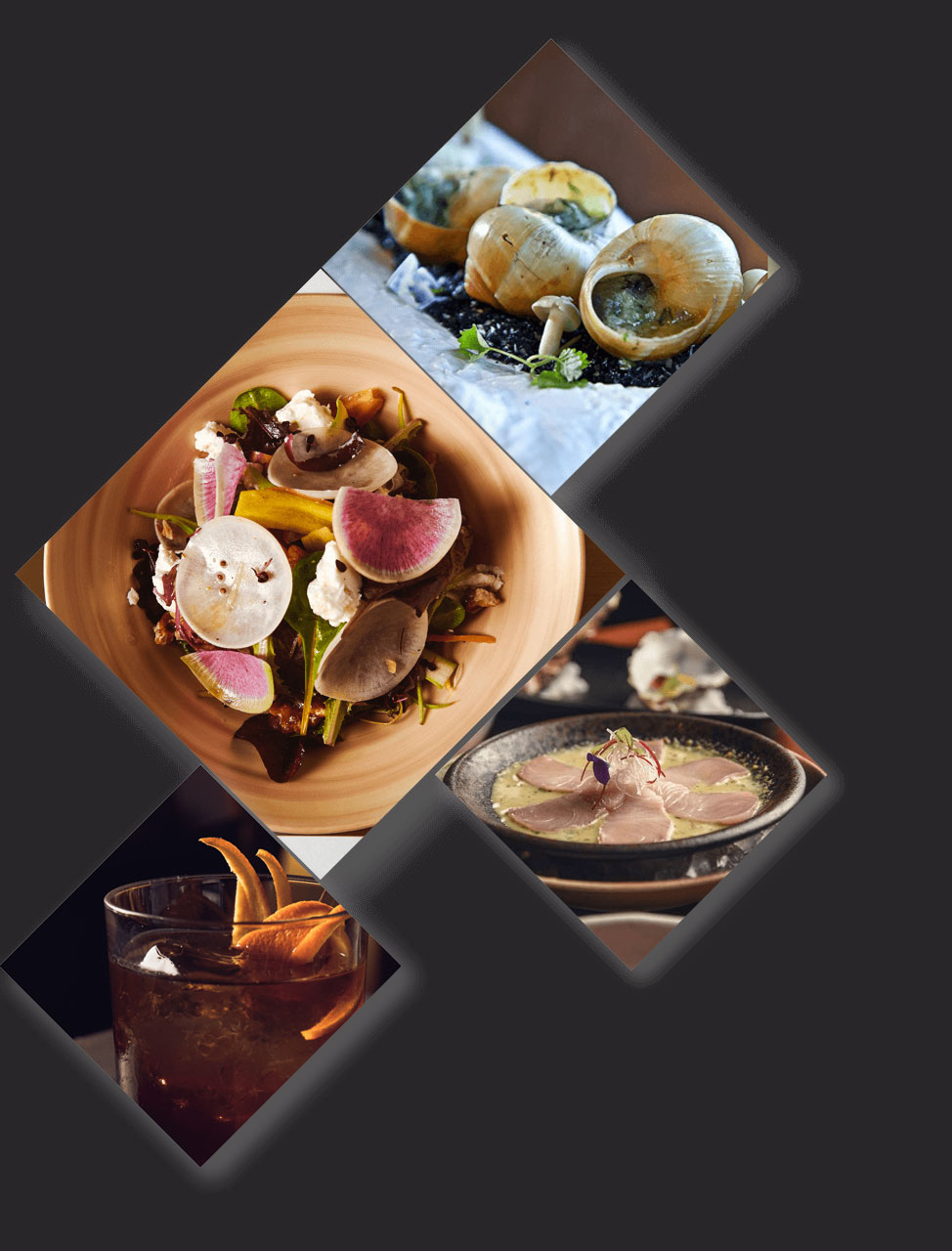 it's a night for mingling or time alone with that special someone, a magnetic quality envelopes Play's relaxed, yet lively, lounge bar. Presenting mixology concepts to create cocktails elaborate garnishes and customized bespoke experience as they sip on one of our creations.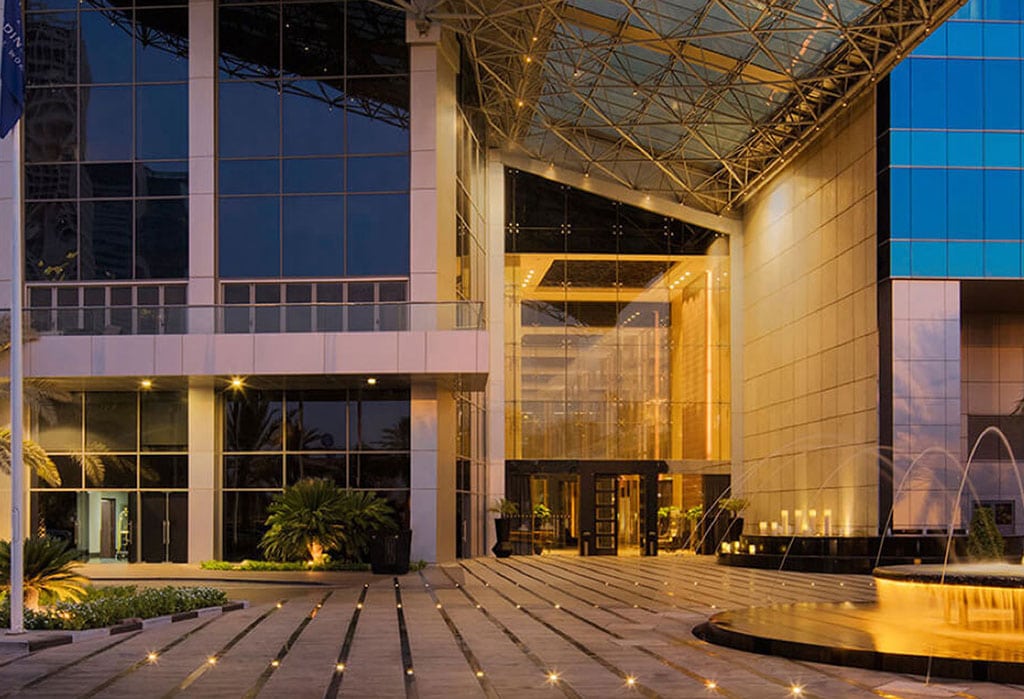 The H Hotel  – 36th Floor,  Sheikh Zayed Road – Dubai
United Arab Emirates
Click below to reserve a table and we will get back to you
© 2020 PLAY RESTAURANT. All Rights Reserved.