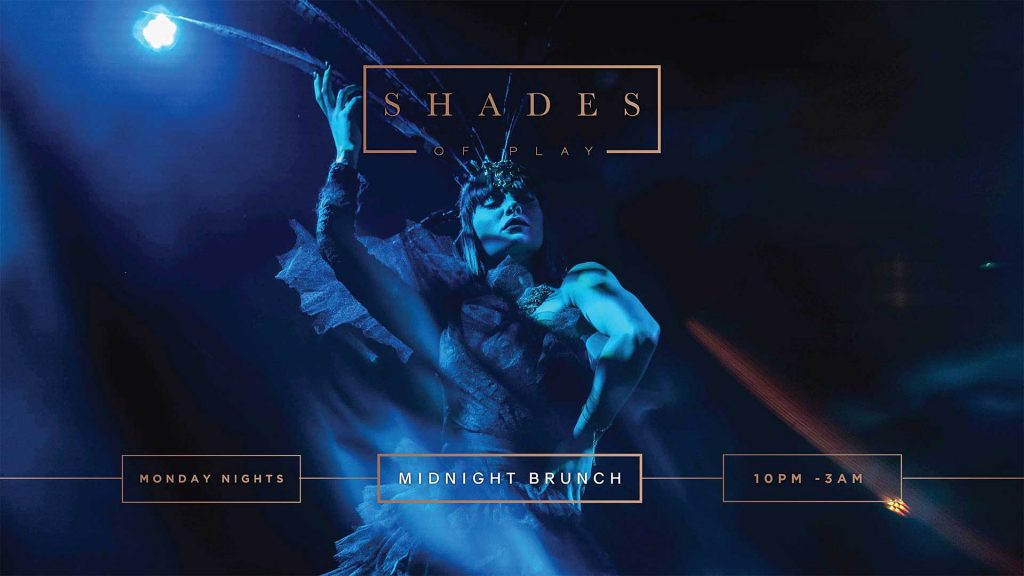 The one that started it all! Our most original, bold and elegant evening brunch gathering in Dubai that has become part of our signature fashion series "Shades of Play". Immerse yourself in our live entertainment and indulge in our signature cocktails to give you a brunch experience unlike any other.
MOOD OF THE NIGHT
Dress to Impress
---
TIMINGS
20:00 – 03:00
ENTERTAINMENT
Nu Art live Show + Violin + Saxo
---
KITCHEN TIMINGS
20:00 – 00:45
© 2020 PLAY RESTAURANT. All Rights Reserved.